A UNIVERS OF WELL-BEING in SAINT MALO
Soothing and calm ambiance in Saint Malo Intra-Muros. comfort, high quality service......Hôtel l'Univers is the perfect place to relax and unwind.
And for yet more well-being we propose a service of massage and beauty care. Our masseuse has more than 10 years experience in different massage techniques........you will unwind and forget all stress…
What kind of massage or beauty care are you looking for ?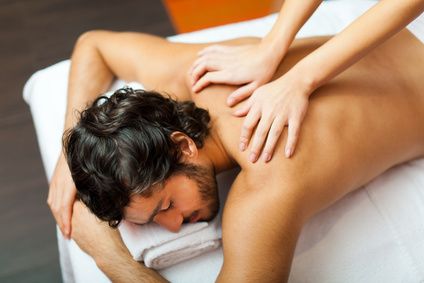 Body, face, exfoliation, massage, beauty-care : we offer you the choice of different services, all dedicated to your well-being,
If you want to extend the experience to home our training packages will allow you to master the art of massage :
Californian Body Massage

Exfoliation Face and Body

Package Massage and Beauty Care

Package Training Massage